Brixy twice at art KARLSRUHE 2023
represented by Christian Marx Galerie, Düsseldorf (OAS) | (H4/L02) & Galerie Tammen, Berlin (H3/J31)
04.05.2023 - 07.05.2023
For many years, art KARLSRUHE has stood for special art enjoyment. The exhibited positions span more than 120 years of artistic creation. From classical modernism to cutting-edge contemporary works. Over 200 nationally and internationally renowned galleries from 13 countries will delight you as a collector, art lover or connoisseur with their high-quality range of paintings, sculptures, photography and edition art.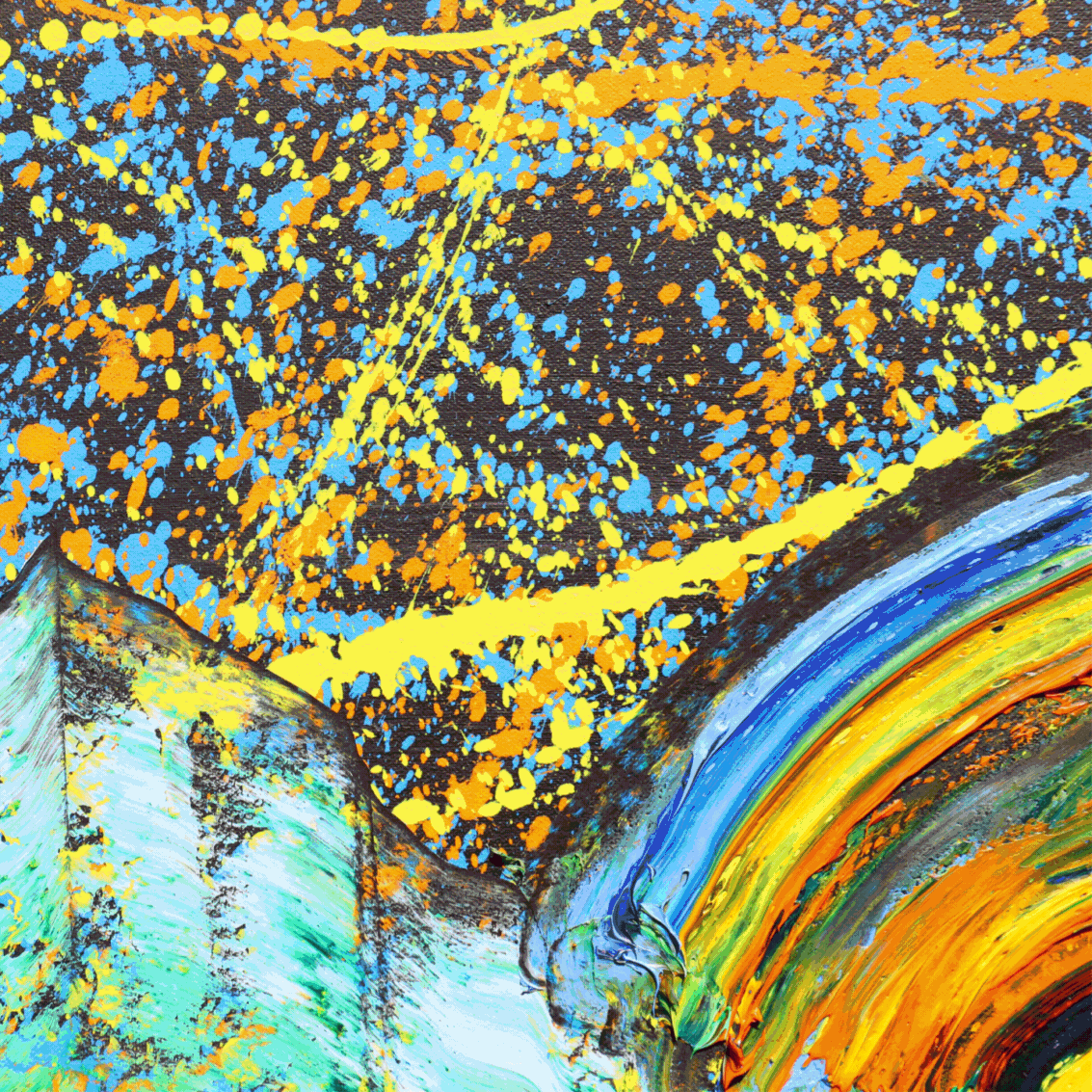 Dietmar Brixy will be represented twice at art KARLSRUHE 2023 this year. His current works from the "Horizon" and "Journey" series, among others, will be presented at the stand of the Düsseldorf Christian Marx Galerie (H4/L02). An absolute highlight of the one-artist show is also a large-format, two-part Journey work measuring 160 x 420 cm, the process of which was recorded on film and will be shown in a video at the fair. The Berlin gallery Tammen (H3/J31) will present numerous works from the "Reflect" series at its stand.
See the video of the work here
Dietmar Brixy and the gallery owners look forward to welcoming you at art KARLSRUHE 2023!
More: www.art-karlsruhe.de