Tammen Gallery from Berlin presents artist Brixy at POSITIONS Berlin Art Fair 2021 from 9 to 12 September 2021 (Hangar 5, Booth E 09).
POSITIONS Berlin Art Fair 2021 is an art fair for modern and contemporary art. Over 100 selected national and international galleries will present art in Hangar 5 and 6 at Berlin-Tempelhof Airport. As the art fairs in Basel have been postponed, POSITIONS Berlin Art Fair 2021 will be brought forward once as an overture to Berlin Art Week. POSITIONS Berlin Art Fair is an official partner of Berlin Art Week, which jointly presents selected exhibition openings of Berlin's major museums and institutions such as KW Institute of Contemporary Art, Berlinische Galerie, Gropius Bau, Hamburger Bahnhof and Berlin's numerous private museums.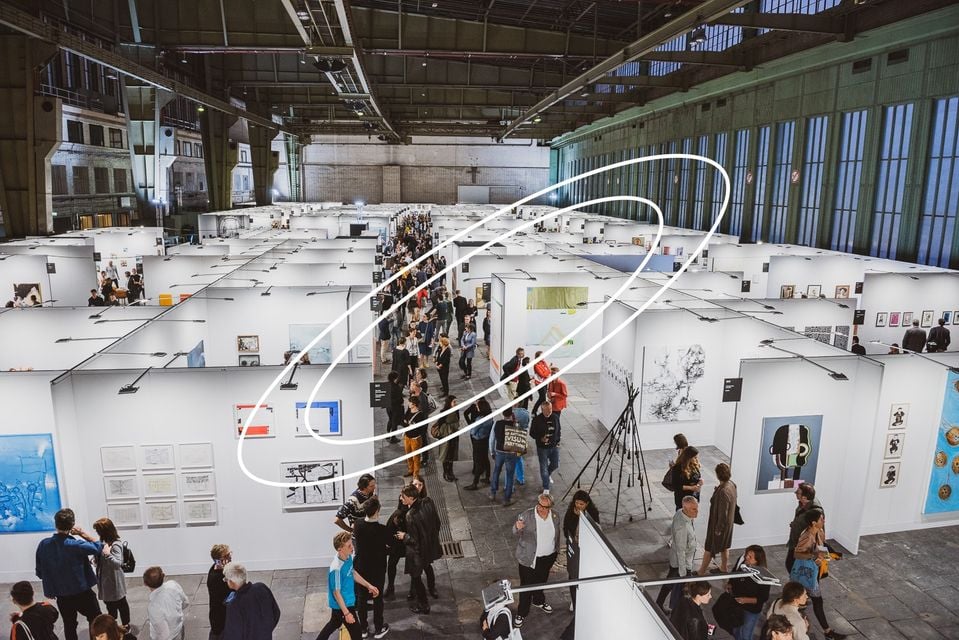 The art fair's range of offerings is diverse for visitors*.
In addition to photographs, the art fair also includes sculptures and paintings. The focus of the fair is on contemporary art. The numerous exhibitors also present art from the classical modern and post-war periods. One of the advertised aims of the fair is to bring together positions from different epochs and styles.
Via the online platform Live.POSITIONS, you also get a digital insight into the exhibition spaces, direct contact with the galleries and virtual participation in streamed tours and award ceremonies.
Everything at a glance:
GALERIE TAMMEN presents the artists* DIETMAR BRIXY - MARION EICHMANN – MICHAEL LAUTERJUNG – JINY LAN – MATTHIAS GARFF und VOLKER MÄRZ.
Flughafen Tempelhof - Hangar 5 - Booth E 09
Professional Preview
Thursday, 09 Sept. 2021, 2 - 6 p.m. (only with VIP ticket)
Opening
Thursday, 09 Sept. 2021, 6 - 9 p.m.
Visitor days
Friday, 10 Sept. 2021, 2 - 8 p.m.
Saturday, 11 Sept. 2021, 2 - 8 p.m.
Sunday, 12 Sept. 2021, 1 - 6 pm
Admission
Day ticket: 16 Euro
Reduced: 8 Euro
The valid Corona conditional hygiene and protection measures apply.