The Barbara von Stechow Gallery in Frankfurt will end the year 2022 with a Christmas exhibition. Numerous artists from the gallery will be represented with various small-format works.
The gallery owner Barbara von Stechow and her team look forward to your visit!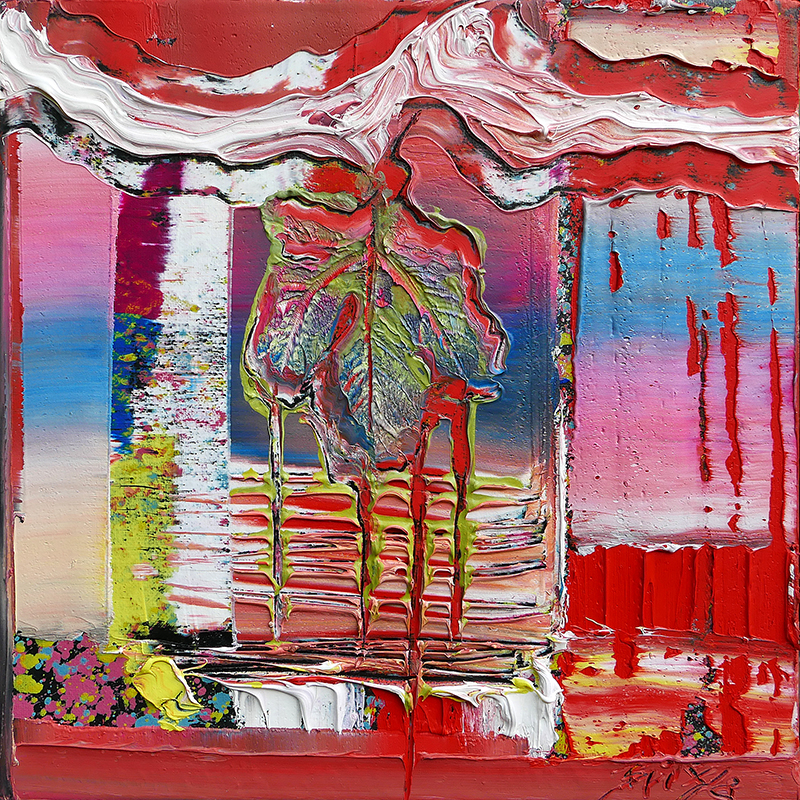 Horizon, 2018, Öl auf Nessel, 30 x 30 cm
Info about the exhibition
Duration: 10. & 11.December 2022
Opening hours: 10:00 - 18:00 Uhr
About the gallery
Located in Frankfurt's Westend, Galerie Barbara von Stechow is a gallery for contemporary art. The promotion of contemporary talent, both young and established, from German-speaking countries as well as an intensive engagement with the work of renowned American artists form the focal points of the gallery's programme. Through regular participation in various art fairs in Germany and abroad, the Barbara von Stechow Gallery has an international clientele and a wide range of contacts in the widespread international art scene.

Gallery history
Founded back in 1995, the Barbara von Stechow Gallery is located in Frankfurt's beautiful Westend district. The owner and gallery owner Barbara von Stechow grew up in New York and first studied business administration at the European Business School, as well as art history and history at the Johann-Wolfgang-Goethe University in Frankfurt am Main. Before Barbara von Stechow turned to her work as an independent gallery owner, she was the successful managing director of the Galerie am Schweizer Platz. A short time later, inspired by her father's collecting activities, she founded the Barbara von Stechow Gallery in Frankfurt's Feldbergstraße. Since then, the owner and gallery owner has been presenting and promoting internationally established artists as well as up-and-coming talents from the local art scene. Through changing exhibitions of various painting and sculpture positions in the generous gallery spaces, as well as at various art fairs in Germany and abroad, such as in Karlsruhe, Zurich and Miami, the gallery makes statements in terms of representational and abstract contemporary art.
Brixy and Galerie Barbara von Stechow
Exhibitions:
Here you get an overview of all exhibition activities of Brixy since 2009